Melbourne Alfa Romeo Fiat Mechanical Repairs – Melbourne Fiat Alfa Romeo Abarth Specialist – Melbourne Fiat Alfa Romeo Abarth Pre-Purchase Car Inspection – Melbourne Fiat Repairs -Melbourne Fiat Service – Melbourne Fiat Brakes – Melbourne Fiat – Melbourne Alfa Romeo Repairs -Melbourne Alfa Romeo Service – Melbourne Alfa Romeo Brakes – Melbourne Alfa Romeo –
Alfa Romeo Donnini Melbourne
Alfa Romeo Fiat Abarth Frank Donnini Melbourne
 

Phone 03 93599499 – Mobil 0408340639
we provide a full range of Garage Services & Mechanical Repairs for European & Local Cars.
We are Located in 1/31 Onslow Ave. Campbellfield Near Gowrie Railway Station –(Glenroy ) & Keon Station Thomastown.
Frank Donnini has been providing Specialist Alfa Romeo Fiat Abarth Lancia Repairs since 1980 – Established by Frank Donnini in Melbourne.
Our main focus has always been to deliver a quality service at competitive rates for our customers. We pride ourselves on providing a personal and friendly service.
Service and Repairs of New Modern Fiat & Abarth Range and Classic Old Models.
FIAT Abarth Car Servicing & Mechanical Repairs Melbourne :   Fiat 500, Fiat Grande Punto, Fiat Freemont, Fiat Ritmo, Fiat Panda, Fiat 500 Pop, Fiat 500 Abarth,Abarth 500.Abarth 595,Abarth Turismo,Abarth 695 Biposto,Abarth Competizione,
Fiat Dealer Service,Fiat Specialist,Fiat Serivice,Fiat Logbook Service,Fiat Repairs,Fiat Brake Service,Fiat Motor Mechanic,
Service and Repairs of New Modern Alfa Romeo Range and Classic Old Models.
Alfa Romeo Car Servicing & Mechanical Repairs Melbourne:  Alfa Romeo 147, Alfa Romeo GTA, Alfa Romeo 156, Alfa Romeo 159, Alfa Romeo 166, Alfa Spider, Alfa Romeo GTV, Alfa Romeo Brera, Alfa Romeo Mito, Alfa Giulietta.
Alfa Romeo Dealer Service,Alfa Romeo Specialist,Alfa Romeo Service,Alfa Romeo Logbook Service, Alfa Romeo Repairs, Alfa Romeo Brake Service, Alfa Romeo Motor Mechanic,
Melbourne Alfa Romeo Repairs – Melbourne Fiat Repairs – Melbourne Abarth Repairs – Melbourne Lancia Repairs – Melbourne Pre-Purchase Car Inspection – Melbourne Car Repair Service – Melbourne Brake Repair Service – Melbourne Auto Air Condition Service Re-gas.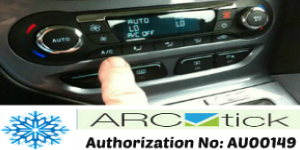 AIR Condition Service
Licence Air Condition Specialist Licence No AU00149 Service Repairs

AIR Condition Service Packages
Car Air Conditioning Service | Air Con Service | Re-gas | Air Filters.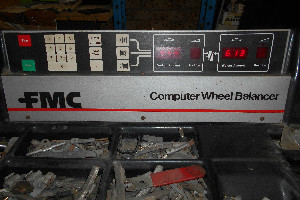 Wheels Balanced Service
Correct wheel balance on your car is very important.Extend the life of your tyres
Premium Dealer Level Vehicle Complete Diagnostic & Programming Scan Tool.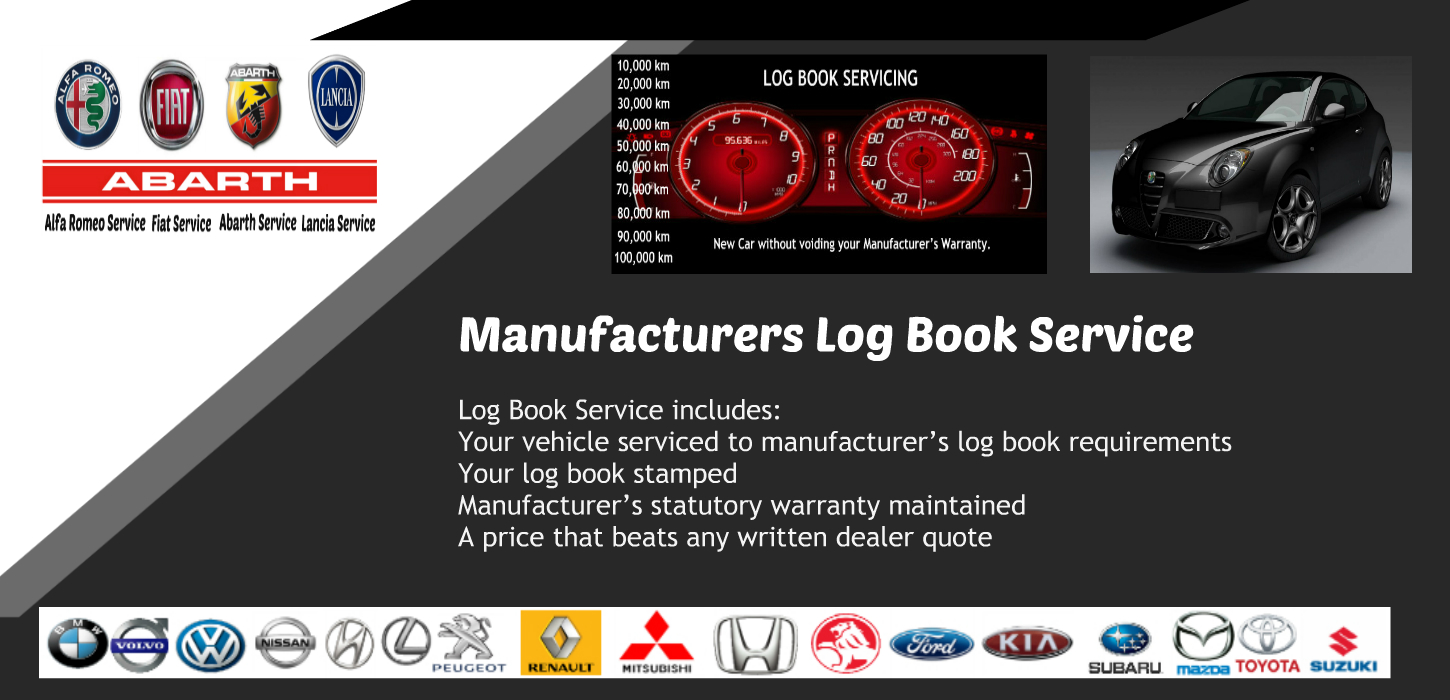 Log Book Service
We can complete your logbook for your new car without voiding your manufacturer's warranty.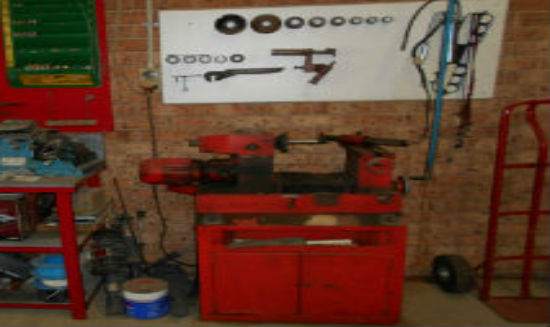 Machine Disc brakes and Drums Service
The brake system should be checked at every service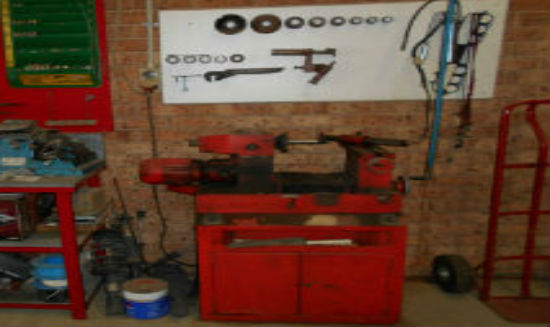 Brake Pad Replacement Service Melbourne
Brake Pad Replacement Service Melbourne. We replace Brake Pads & Disc Rotors as well as Brake Shoes and Drums, Wheel Cylinders, Master Cylinder, Brake Lines or Hose and Brake Calipers,
Pre - Purchase Vehicle Inspection
Has the vehicle got any faults? – has the vehicle been repaired previously? – has past servicing been completed to the required standards and correctly?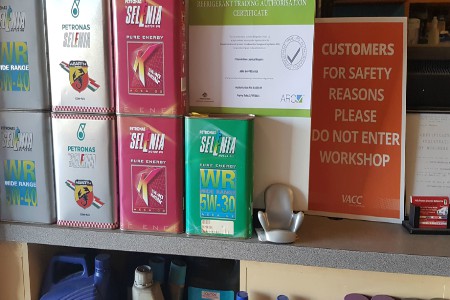 Keep Your Engine Running Smoothly with a Regular Oil Change
All vehicles benefit from regular servicing, regardless of age, type or driving use. We offer a range of car servicing options for both petrol and diesel vehicles.

Regular Oil Change Service
Oil changed is one of the least expensive auto maintenance services your car needs.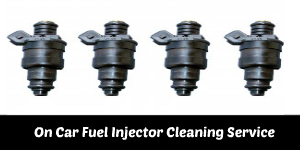 On-Car-Fuel-Injector-Cleaning-Service
'ON CAR' Fuel Injection service with any other maintenance